Overview
Proud to serve Scotland for more than 50 years, Glasgow Airport contributes £200m a year to the Scottish economy, thanks to more than nine million passengers travelling through its doors annually.
Glasgow Airport handles over 9 million passengers a year and is proud to be Scotland's principal long-haul airport.
With 120 worldwide destinations from 30 airlines, Glasgow serves more destinations than any other Scottish airport.
Glasgow Airport operates 24 hours a day, 365 days a year with two terminals and 102,000 air transport movements every year.
As Scotland's principal long-haul airport and a key player in the nation's transport infrastructure, Glasgow Airport is expanding at a rapid rate.
Glasgow as a city is experiencing a period of unprecedented growth and evolution.
The largest city in Scotland and the fourth largest in the UK, Glasgow has played host to a series of major international events, including the 2018 Commonwealth Games.
Masterplan
Over £200 million has been invested over the last 10 years, helping to make the airport the second busiest in Scotland.
Over the past 12 months alone, the airport has invested more than £25 million into a series of successful projects, including resurfacing the runway, increasing aircraft stand capacity and opening a new consolidated car rental centre. It has also invested £1.4m to increase central security area capacity by 20%.

Passenger numbers are predicted to rise above 16 million in 2040.
Glasgow Airport is owned by AGS Airports Limited, a partnership between Ferrovial and Macquarie Infrastructure and Real Assets (MIRA).

With over 27,000 people using Glasgow Airport each day - 50% of whom travel by car - parking is in high demand and on-airport spaces are in short supply.
Business inspired investment
Investment into airport parking makes perfect sense for investors worldwide. Park First is the name behind this unique commercial property investment, which has been designed both to comply with regulation and meet the needs of today's astute investor.

Park First is a market leader in airport car parking, managing over 15,000 off-airport car parking spaces at major UK international airports.

The company now boasts a total airport parking portfolio value of over £300 million under management.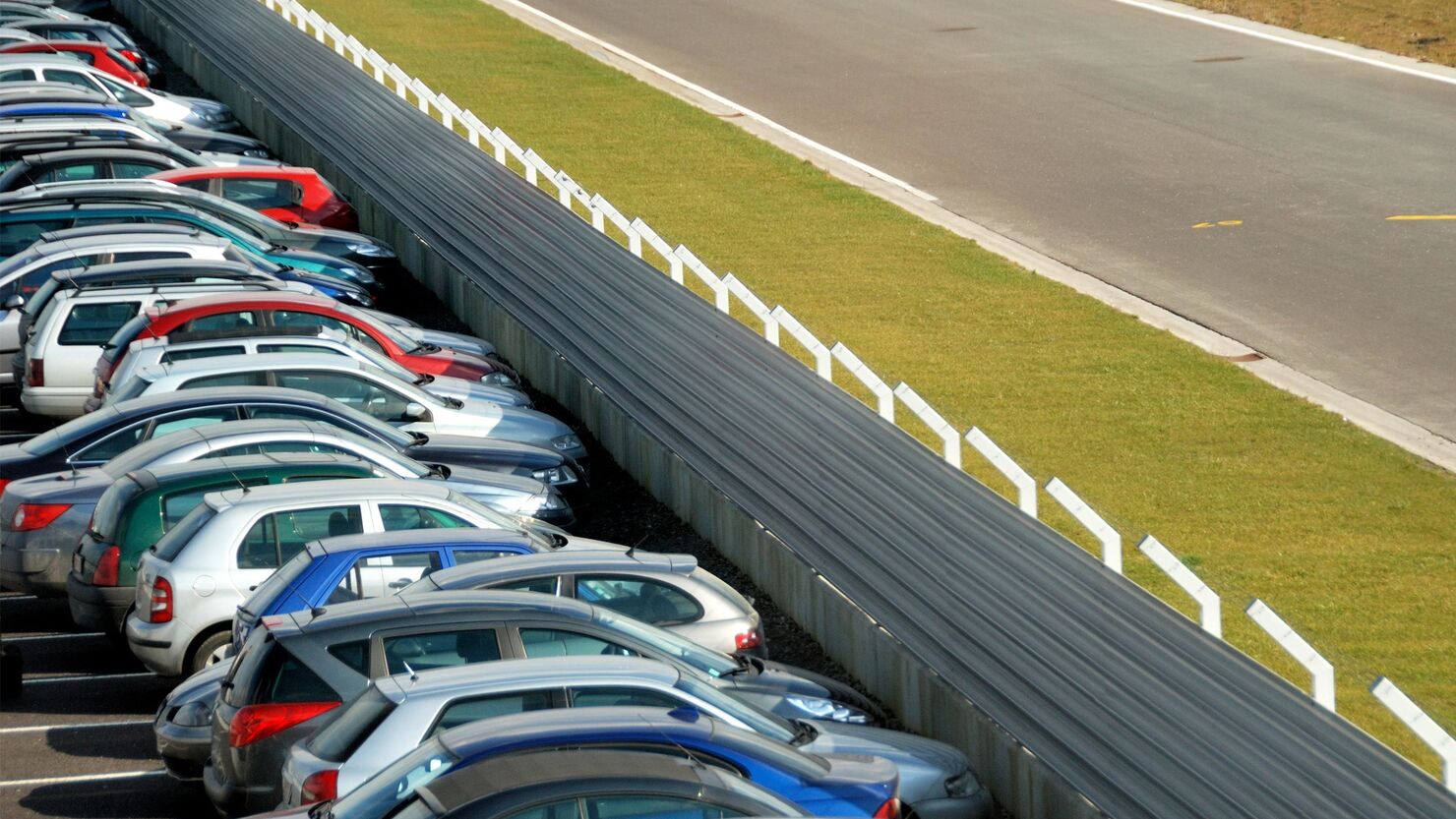 Our portfolio
Park First has acquired ten airport parking brands and websites in total, spanning three major international airports. Our operational brands include Direct Parking, Skyport, Airport Park and Ride, Parksafe and Cophall Parking.
Learn more






Contact us
Speak to the Park First team today.
Use the form below to contact our friendly team directly, who will be more than happy to help with anything you need.
Our locations